September 12th, 2021
Note that this is the last official update for 2021. I went on vacation in October and mostly just let nature take its course for the rest of the season. I did a final harvest and then cleaned up the garden in early November.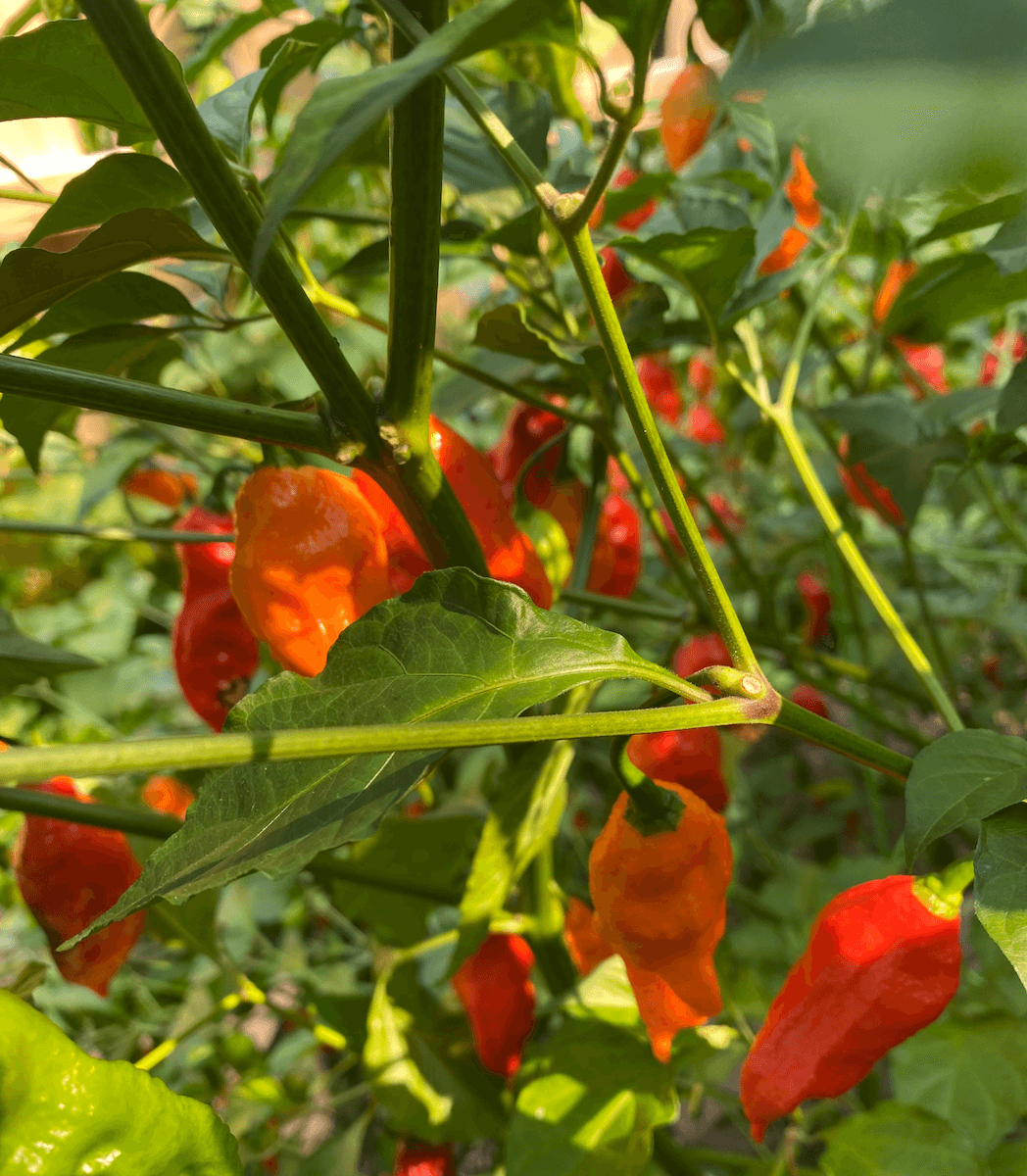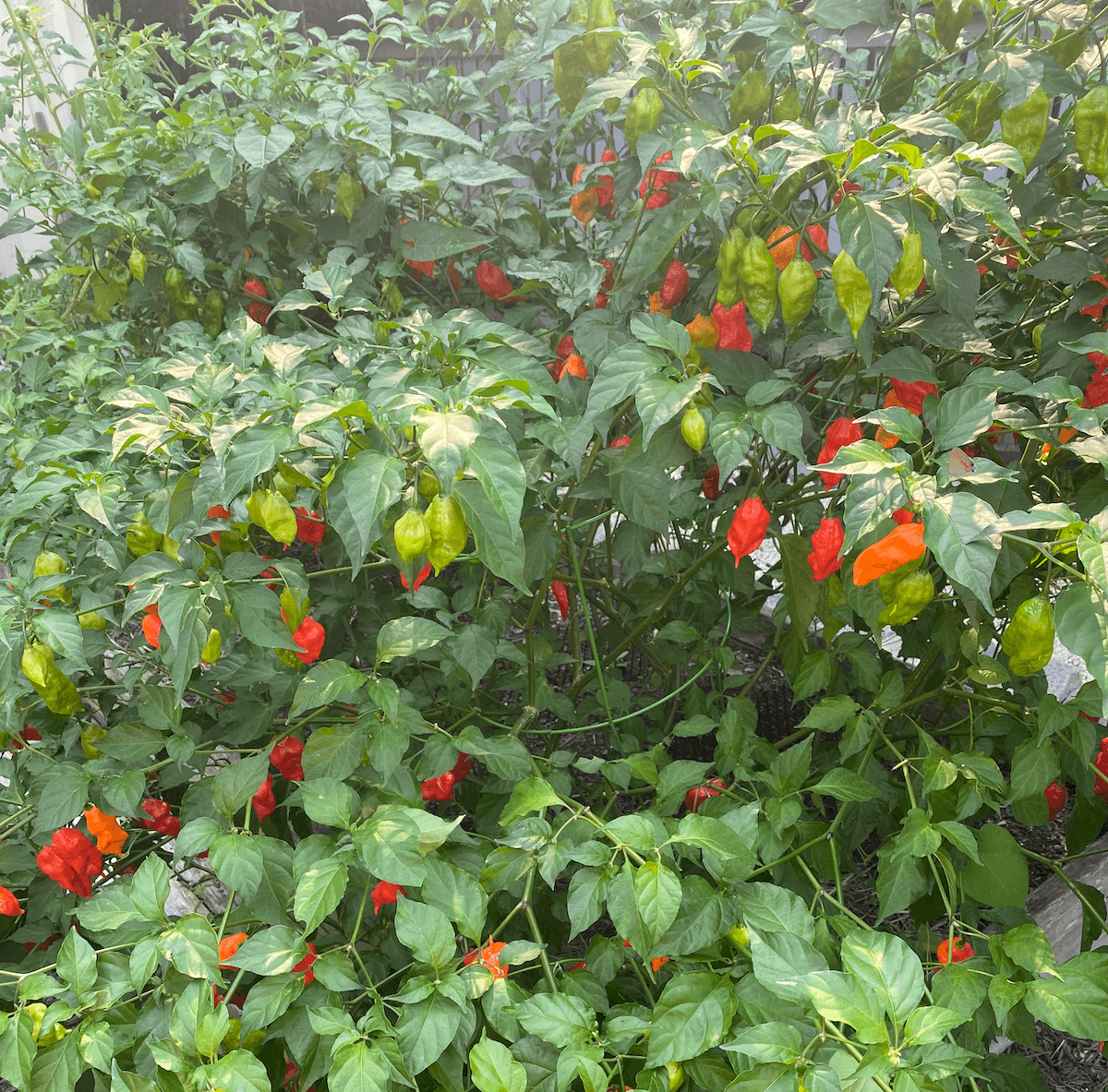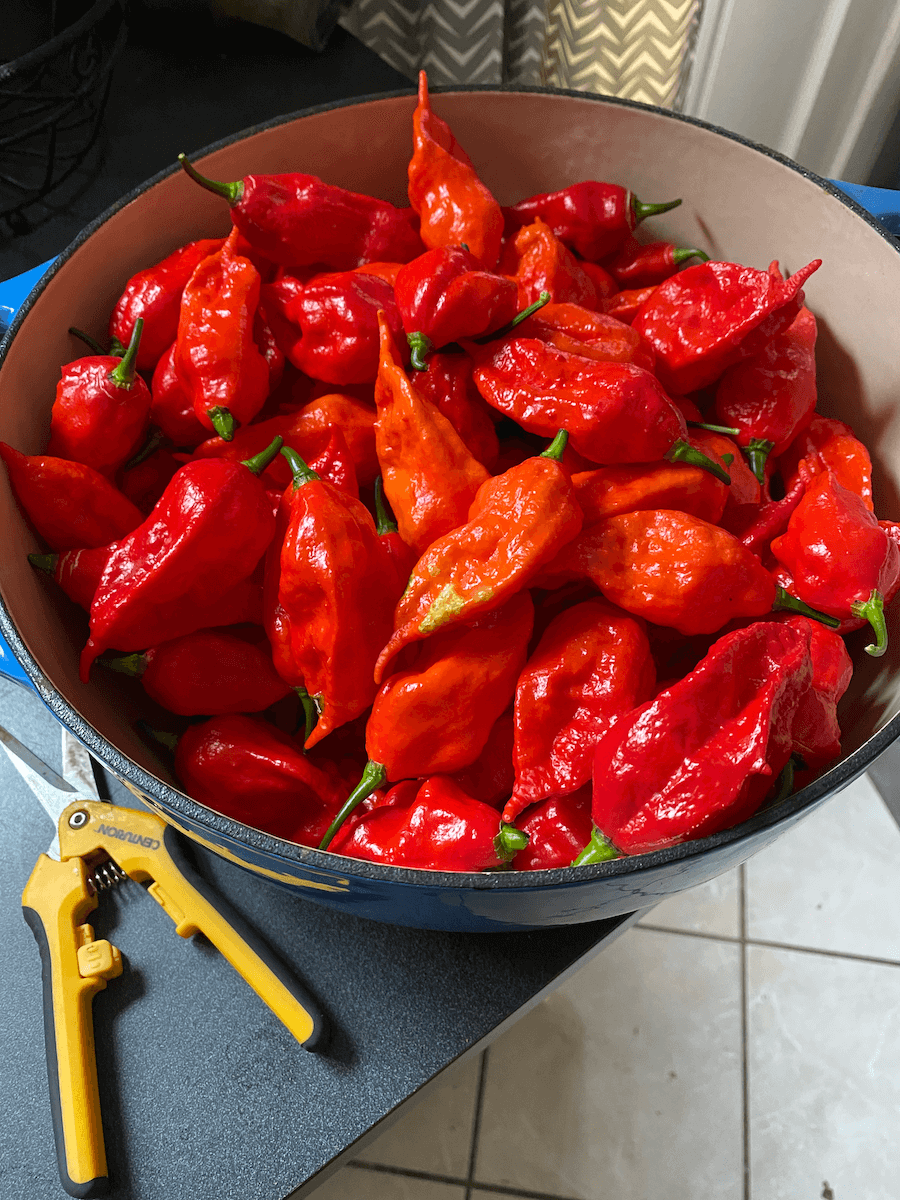 The ghost pepper plant continued to grow well into mid-fall and produced far more pods than I had any idea what to do with. I gave several gallon-sized bags to friends in local restaurants to use in hot sauces. I also purchased a dehydrator and made a ton of powder which should last me through winter at the bare minimum. It was an interesting experiment but next year I intend to grow more useful peppers and maybe do a superhot or two in containers so they don't get this big and take up half of one of my largest beds.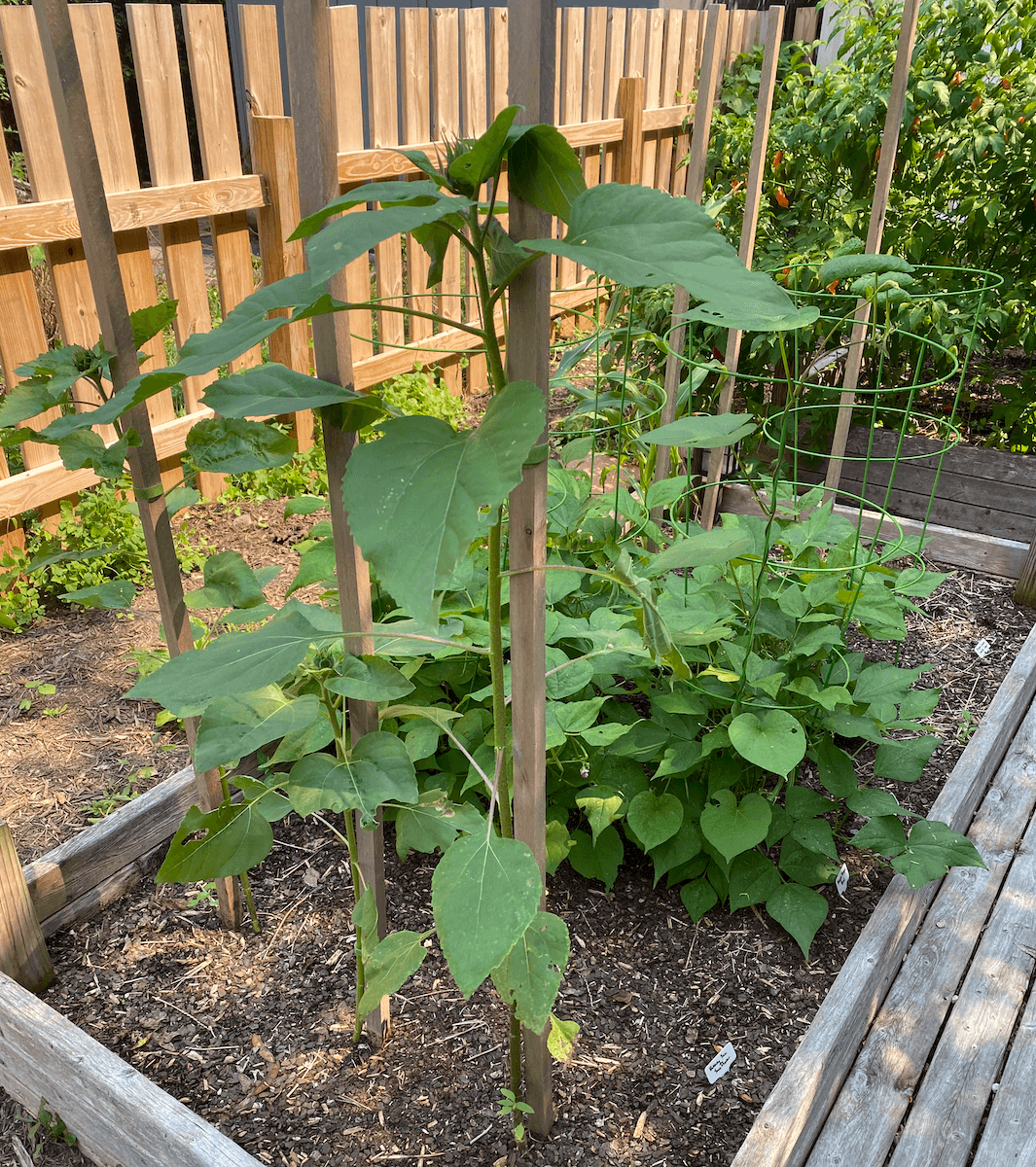 Unfortunately the last photos I have of the sunflowers were before they bloomed but they eventually did and looked awesome until some squirrels decided to take them down. Will need to stake them better with something that wildlife can't climb for next year but will definitely be growing a bunch of these in 2022.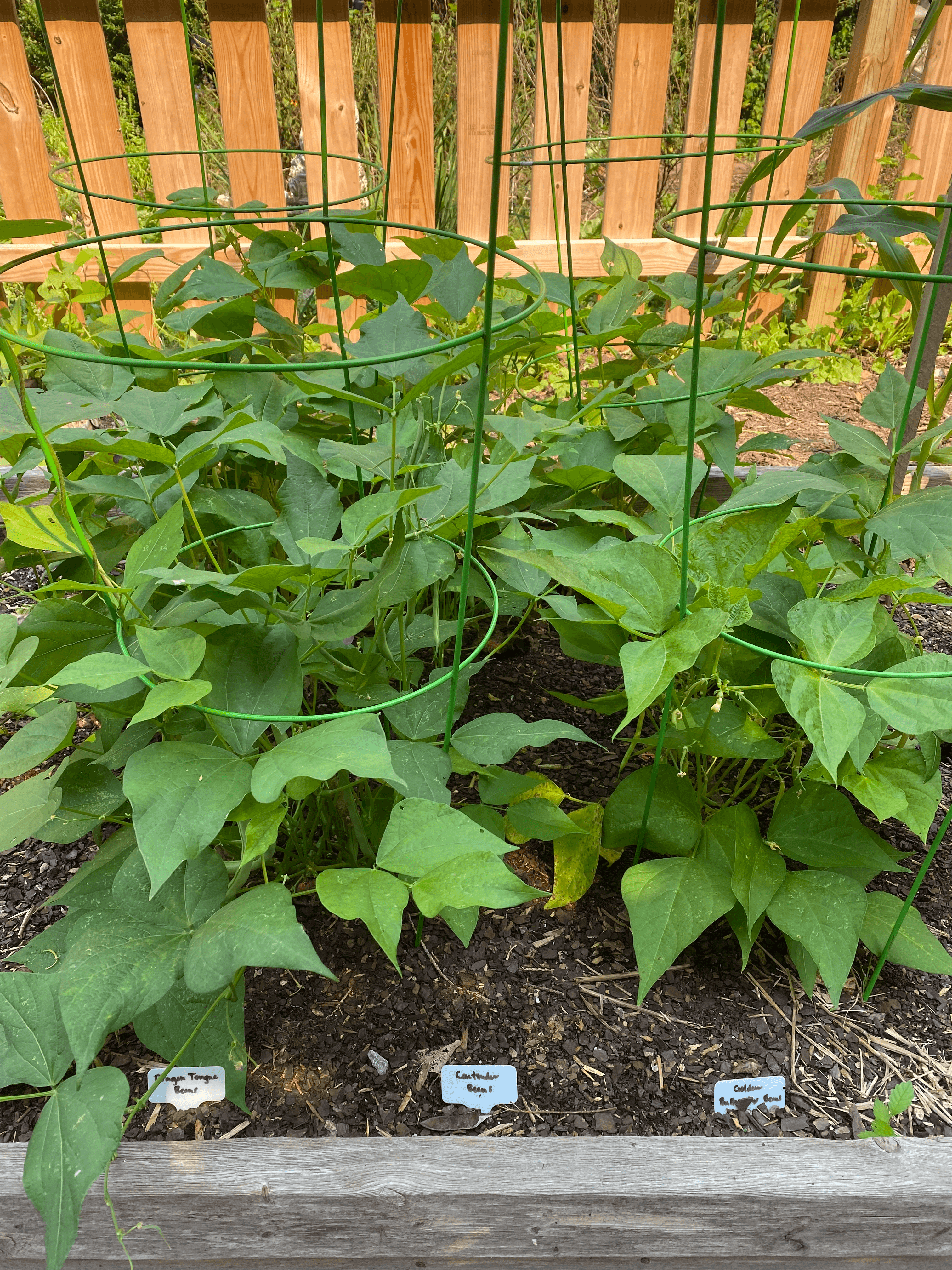 The bush beans did quite well and I was able to harvest probably a gallon or so but didn't really enjoy them pickled so I should really try to just pick them and fry them up or something instead of waiting to harvest a bunch all at once.